FOLLOW ME ON ALL YOUR FAVORITE PLATFORMS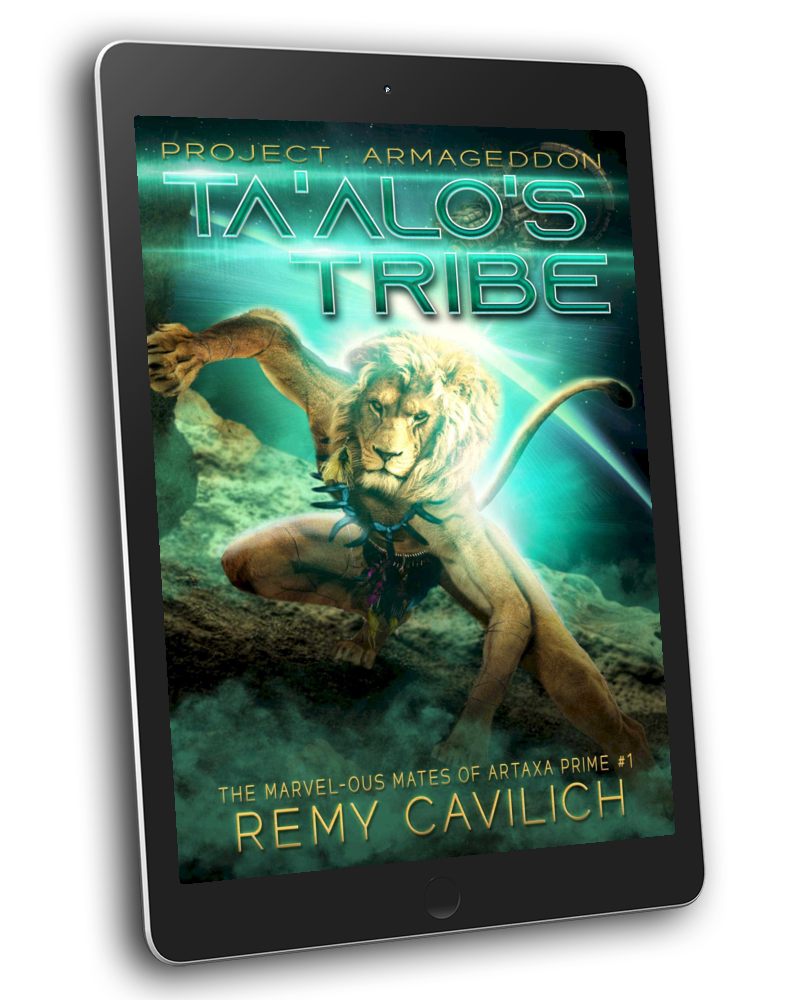 I'm stranded on an alien planet. My ship is wrecked, my crewmates missing, and I nearly drowned.
The only thing that could make this experience worse is if an alien tribe found me and decided they'd keep me.
Oh, wait.
They did.
As if that's not bad enough, I can't get the sexy, Liūbaax male out of my head–or my dreams.
When it comes time for me to leave this place, I'll need his help to escape, but will I be able to escape the hold he has on my heart?
Debut Author
Remy Cavilich
I'm Remy: an ADHD-riddled romance writer with an unquenchable desire to let the library of my soul spill onto the pages of thousands of books, giving readers a piece of myself in every character, every heartfelt moment, with every single page they turn.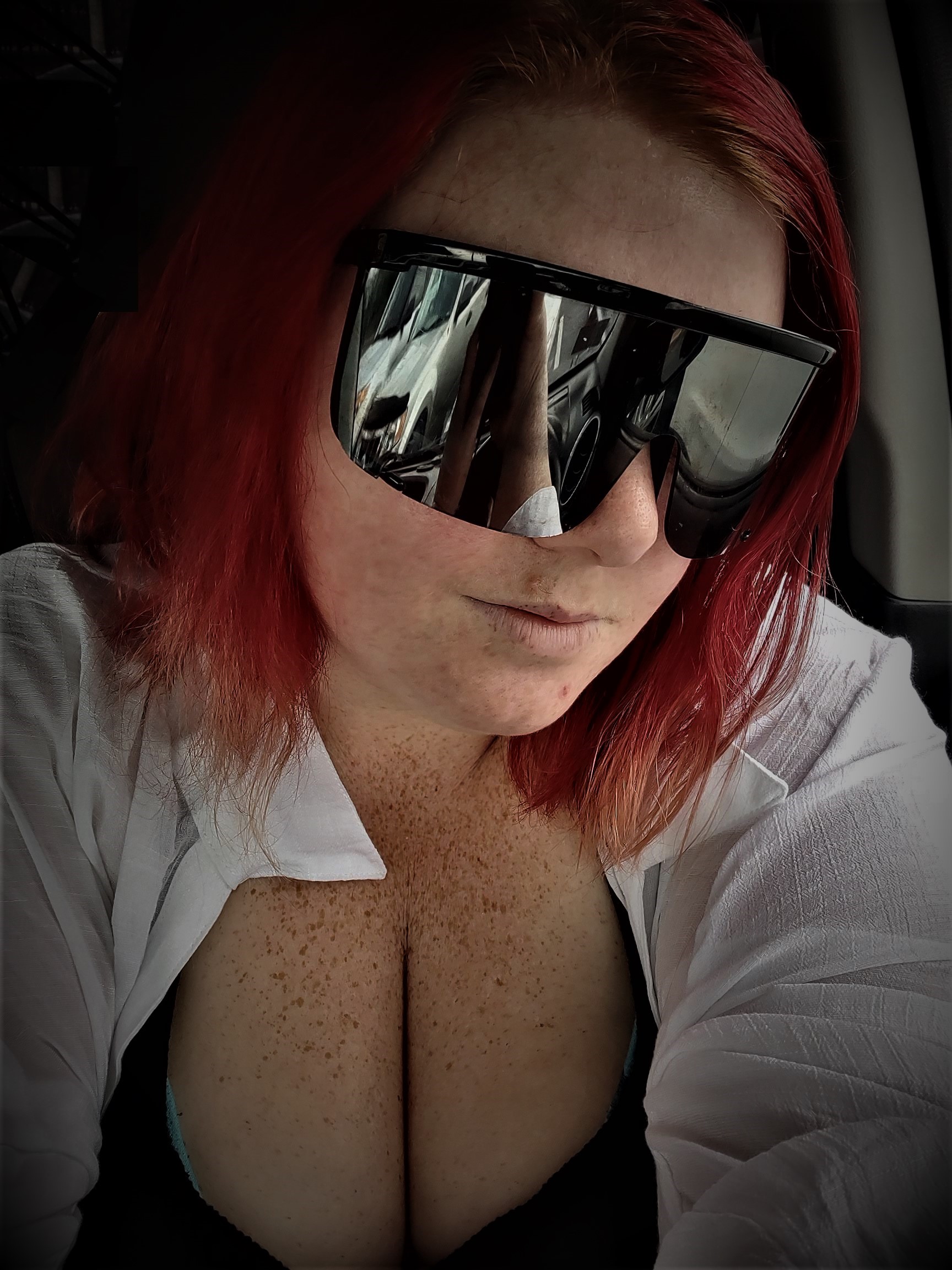 Every secret of a writer's soul, every experience of his life, every quality of his mind, is written large in his works.
2022 Authors in the Steel City
Join me and many other authors in Pittsburgh on April 9th for fun hangouts, great reads, and hella merch! I'll be there with books, merch, and some nice swag! Grab your ticket HERE
Remy's Blog
Interact and Explore
Alien Romance on Artaxa Prime is the best kind of loving! I mentioned adding alien romance to my repertoire eventually, and the moment of truth has arrived. I bring you my newest series, The MARVEL-ous Mates of Artaxa Prime. Come with me on a journey into the great...
Remy's ARC list is open for signups! Click below to find out more and fill out the forms to get on the list!