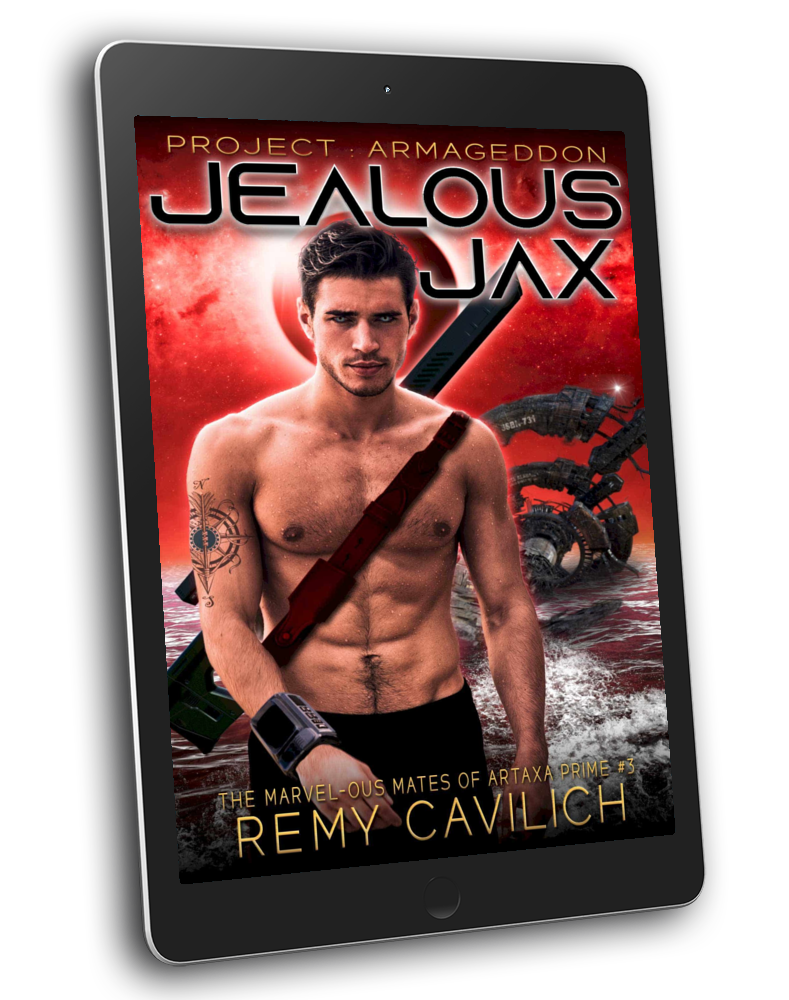 Artaxa Prime is full of alien males looking to claim me–and my traitorous vagina, of course, has no problem with this. But I've got things that I need to do, and until this list is clear, I can't stop to play house with these hunky heroes.
I've got crewmates to rescue.
I've got government secrets to uncover.
And I've got an entire planet to traverse in search of a way home.
As if things weren't complicated enough, I've begun to collect a menagerie of men from every species and creed on this planet, and they're slowly moving into my bed–and my heart.
But how many strange bedfellows is too many?
I'm Remy: an ADHD-riddled romance writer with an unquenchable desire to let the library of my soul spill onto the pages of thousands of books, giving readers a piece of myself in every character, every heartfelt moment, with every single page they turn.
Writing romance in the paranormal and alien realms.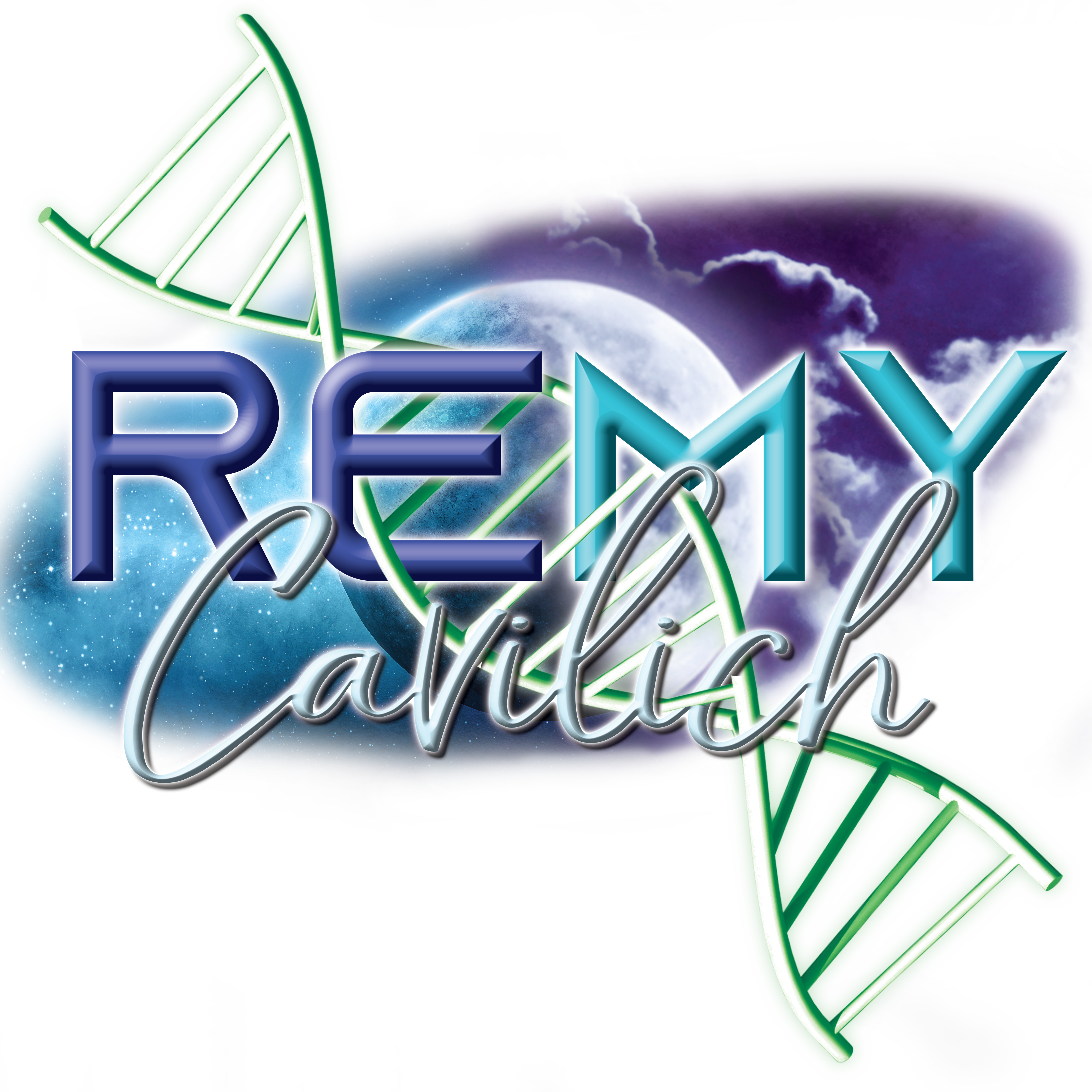 Every secret of a writer's soul, every experience of his life, every quality of his mind, is written large in his works.
COMMITTED at the Hill View Manor
Join me and many other authors in Pennsylvania on July 8th for A hell of a time! I rented a patient room, so maybe we'll serve up spooks as well as great reads! I'll be there with books, merch, and some nice swag!